Divacity is the largest online agency for classic, sexy and influencer models. We help you get and convince customers with easy-to-use features to show your photos, offer your services, receive online payments and gifts in money.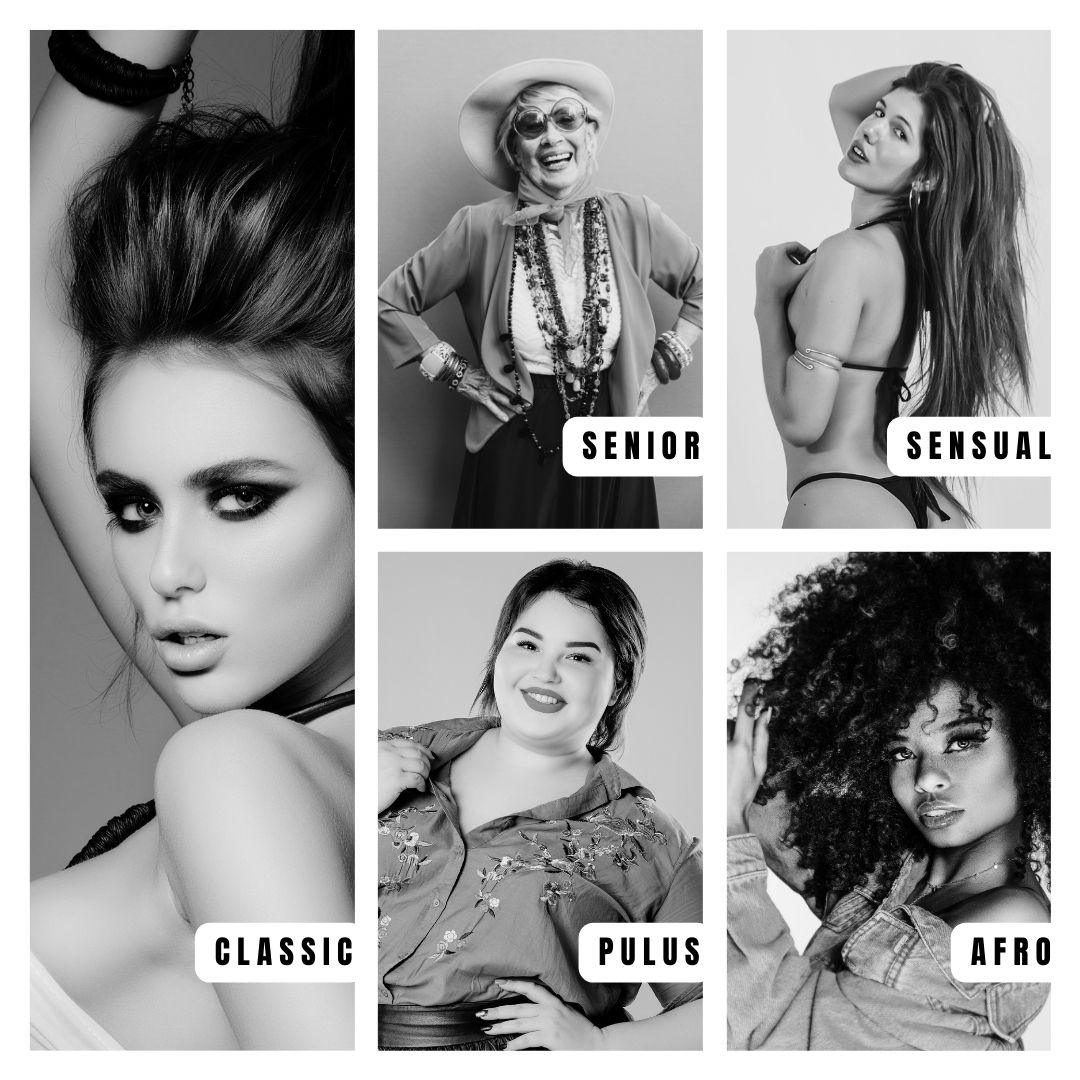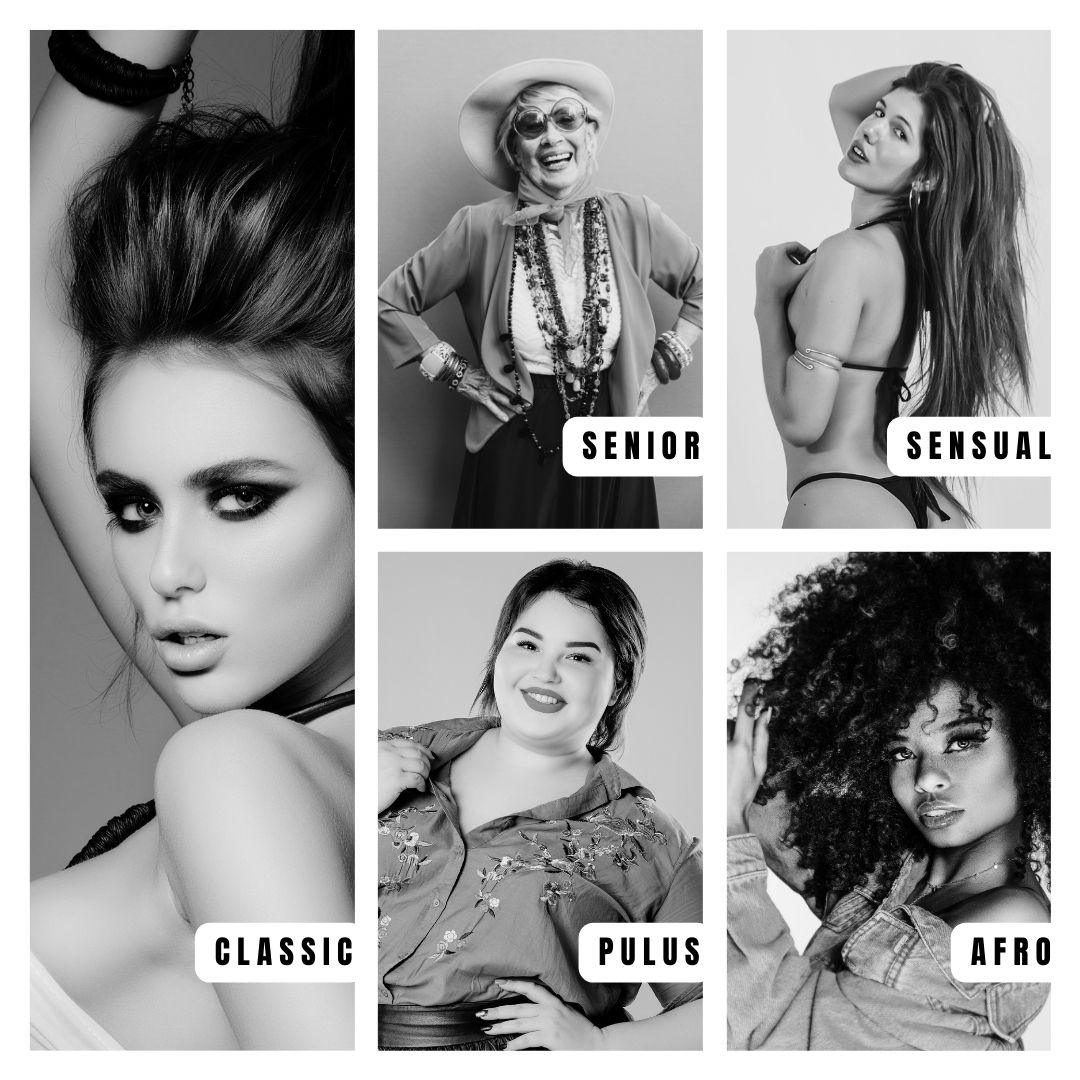 New Models
How it works?
To join the agency, choose a plan, create a profile, upload 3 photos, choose how to work and be promoted. All body types are welcome.
Basic
Free
Model or influencer profile.
Visibility in Divacity.
Tools to make money.
Premium
U$ 5,00 per year
Model or influencer profile.
Visibility in Divacity.
Tools to make money.
Model agency.
Online model course.
model certificate.
Model Contract.
Excellent commissions.
Money-back guarantee.
Premium features on your profile: video, more photos, more visibility, without ads, digital business card and verified badge
I only pay that?
Yes!
You will receive the promised benefits without having to pay anything additional.
What about the photo book?
You can use your photos, simple or professional, to promote yourself as a model. If you don't have good photos, we will give you some tips to take the 10 photos we need with your cell phone, obtaining excellent results.
What do you offer me?
Opportunities and help
We can agency and promote you for free as a traditional, sensual or influencer model and share the profits, 64% yours and 33% ours. You can also sell photos, receive money gifts and other help 100% online, taking care of your good public image as a model.
Who can?
Whoever wants
People of all nationalities, races, ages, physiognomies and social conditions can participate. At Divacity, we love inclusion, diversity and representativeness.
Can I earn money?
Yes!
We guarantee the work and you guarantee the payment following the instructions to the letter and reaching the goals that we will give you. Thus, those who work more and better will receive more. And who doesn't work? You already know what happens.
It is safe?
Yes!
You can see right now, more than 150,000 users and some 25,000 registered models, with public profiles, by clicking on the round menu and then on divas.
Waleska
"Thanks to Divacity, today I am a photo model in Canva and Adobe Stock."
Cristina V.
"I sold food on the beach. I signed up, worked hard and made it."
Alexander
"I am a model agent and many of them I got here, in Divacity."
You were too fast or too slow. Try again at normal speed.